STLTH SOI Berry Blend 3 Pack
STLTH SOI Berry Blend 3 Pack
$14.99
Sub Ohm Invasion brings you a perfect blend of wild berries with a hint of dragon fruit.
These pods are compatible with the STLTH Device.
Only compatible with STLTH Device.
Each pack comes with 3 pods - each pod contains 2ml e-liquid.v
3 x SOI Berry Blend STLTH Pods
Be the first to review this product!
You may also like,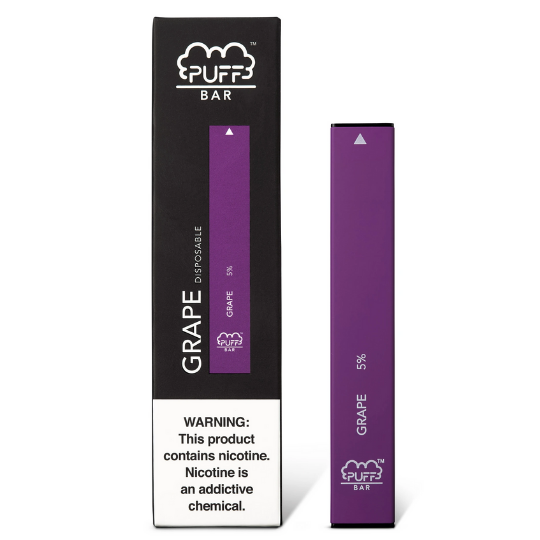 $9.99
$29.99
$14.99
$14.99